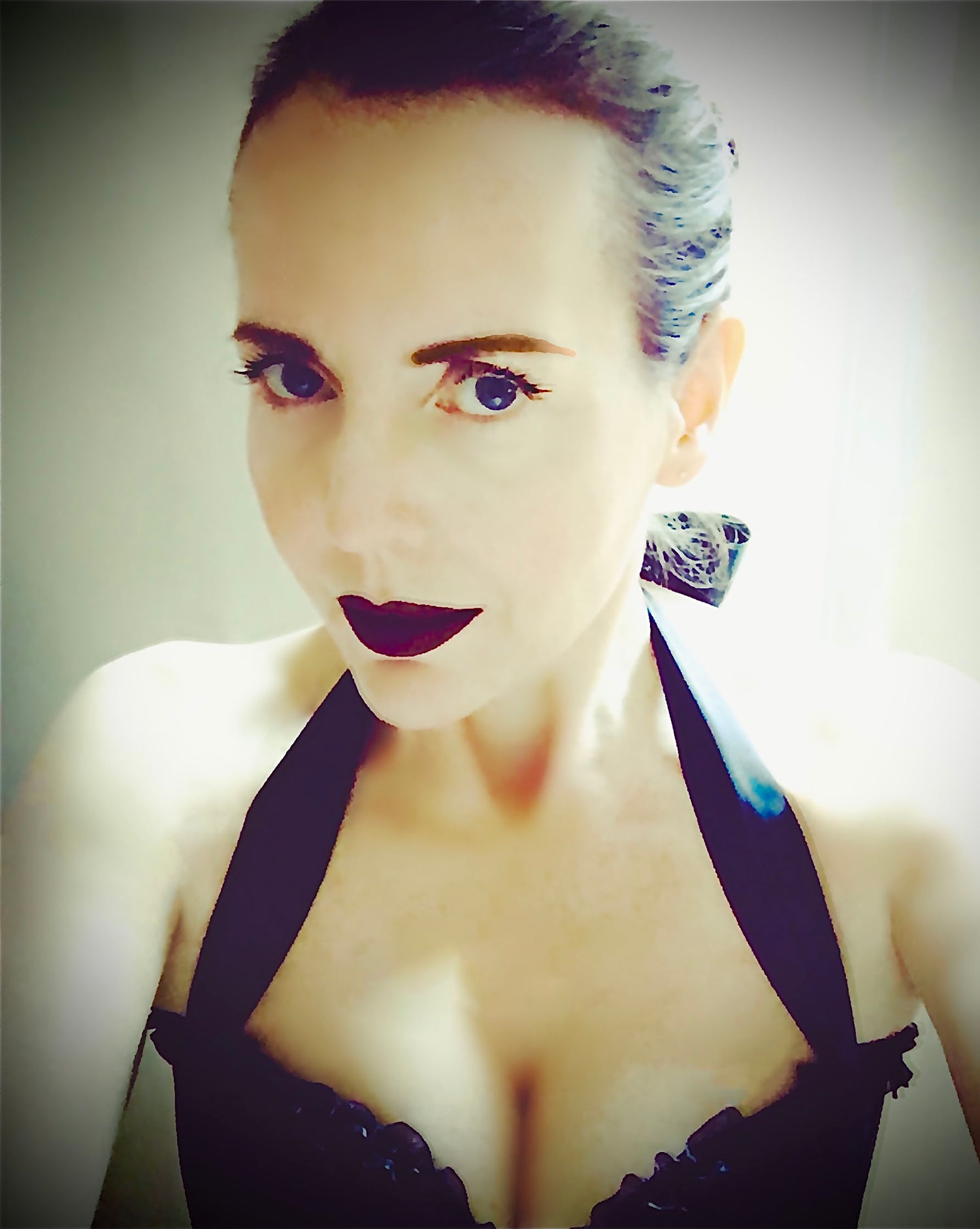 Welcome to Rogue Raven Grooming Company-Where Refinement Meets Rebellion!
Our rich, herbal-infused formulations are effective and enticing—the perfect fusion of class and sexiness. The Rolls Royce of men's grooming. Each one of our top-shelf beard, shaving, and skincare goods has been honed by owner and lead creator, Julie Diers. She's a renegade entrepreneur who has spent years perfecting (rather obsessively) every product in Rogue Raven's ambitious lineup, from our badass beard enhancers to our tattoo aftercare alchemy.
Micro-Batch Craftsmanship
Rogue Raven Grooming goods are crafted by hand in Southern New Hampshire. It's a region known for craftsmanship, and it's home to more artists and makers per capita than many of the country's largest cities. Everything here ties back to enjoying high quality living. Which is why we're seriously into micro-batch craftsmanship, whether it's unparalleled craft beer, limited-run linocuts, or—you guessed it—damn fine skincare. 
Exceptional Ingredients
It all comes down to meticulous attention to detail. Rogue Raven Grooming harnesses the power of nature to bring you premium products, crafted from the finest hand-selected ingredients to level up your daily grooming regimen. That's why our skillfully curated range of grooming essentials has become synonymous with luxury.
Unleash Your Inner Rogue
With Rogue Raven Grooming, you can unleash your inner rogue with whiskey on the rocks and live music or overlanding for the weekend with some ziplining mixed in. Whatever your flavor of wildness, we can help empower you to live to your utmost potential with products that give your skin the attention and respect it deserves.
You'll encounter our exclusive line on the shelves of upscale storefronts, cutting-edge grooming lounges, and renowned tattoo parlors along the east coast and around the country.
GO FORTH AND BE INSANELY HANDSOME!
A well-groomed man feels confident and wildly self-assured, and we take pride in being the go-to brand for men who make sophistication and quality a priority.
For a behind-the-scenes look at Rogue Raven Grooming, follow us on Instagram. Delve into the micro-batch process, stay up-to-date on our latest releases, and find like-minded individuals who appreciate the finer things in life.